August 29, 2012
3 Secrets to Finding Peace Amidst the Storm
I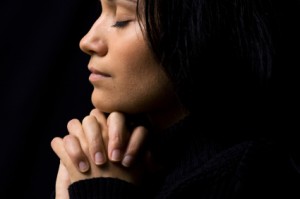 n John 16:33, Jesus tells the disciples that they can have peace even in the midst of trouble. Trouble and peace don't seem to go together, so what did Jesus mean? He wanted the disciples to understand that real peace, lasting peace, had nothing to do with their circumstances. Trouble is a given in life, but it presents an opportunity to exhibit peace by allowing Christ to evidence his life in and through us.
When trouble comes, our first … Read More
View the original version of this entry at ritaschulte.com
Kristina Ponting

HI:) new here I Looking forward to LEARN more and stilling my hunger for God:)

Blake Atwood

shared

When Becoming a Great Leader Makes You a Bad Person

: Here's a gut-check post for church leaders from Michael Lukaszewski: "Apple is certainly one of the most influential companies in America. And Steve Jobs was certainly a game-changer, lauded for his innovation, focus, creativity and leadership. Walter Isaacson's biography left me impressed with Jobs the leader, but not so much with Jobs the person. I walked away with the same feeling after reading biographies of several other corporate icons: impressed with their accomplishments, but little desire to become like them."